We are a creative studio who designs and develops websites that delight customers. We understand your site needs and make them happen.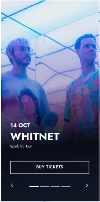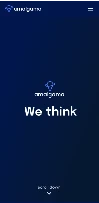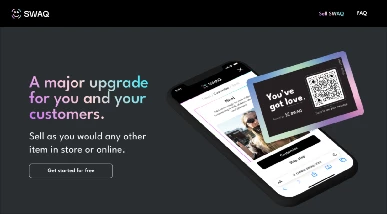 YOUR WEBSITE SOLUTION
Simple in
the back,
extraordinary
on the front
Digital creation has no limits. We know how to get the most out of it and create fast, attractive and easy to use websites that help our clients grow their business.
HOW DO WE ACHIEVE IT?
STUNNING WEBSITES








DISCOVERY
An essential step to avoid risks on your website from the start
We make sure to conduct research and analysis as a basis for every project to guarantee its success. We build customized strategies for each brand we work with.
Research & Insights
Stakeholder Workshops
IA Development
User research
Roadmapping
DESIGN
Create digital and tangible experiences
The essence of everything we do. We base our work on user experience research to verify every decision we make. We create more than just an attractive design, behind every idea, there is a solid foundation.
IA Validation
Ideation
Wireframes
User Experience (UX)
Responsive designs
Interactive –
Design System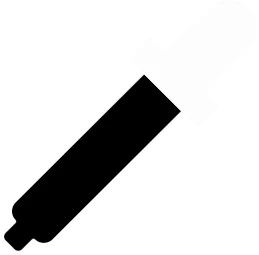 DEVELOPMENT
Build, test, and launch
high-impact projects
We blend our fresh and creative ambition with expertise and technical knowledge to create robust, user-friendly digital products.
System architecture
Product development
CMS Integration
API design and implementation
MAINTENANCE
Ensuring consistency, quality and performance over time
An ongoing plan to maintain and support your website, guaranteeing it's always up to date and running seamlessly.
Web Hosting
SEO – Search Engine Optimization
SEM – Search engine marketing
Page Speed ​​Management and Optimization Plugins management
Bug fixing
Uptime and security monitoring


CONTACT US
We are the best choice to launch your website
Tell us about your project, your timeline, and your ideas.
We will be happy to get in touch with you!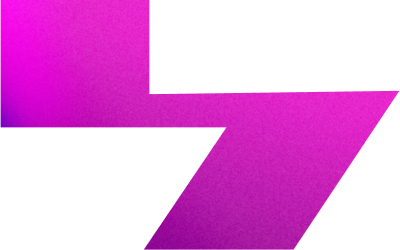 ADAPTABILITY
ADAPTABILITY
Outstanding design is the core of everything we do!
Let´s talk
+54 9 11 2754 8158
hello@clazzystudio.com